ABOUT US
We Believe Everyone Deserves to Live Their Ideal Financial Life
Wealth is about more than dollars and cents. It's about using money to do the things you love with the people you love – your dreams, your family, your legacy. Our mission is to help you create a customized financial plan to live the financial life you want most, from the workforce through retirement.
Who we are
Your Financial Success Is Ours, Too
Advance Capital Management is a Registered Investment Advisor (RIA) committed to improving your life with personalized financial planning and investment management services. And as a fee-only adviser and employee-owned company, we only do better when you do better.
6,800+

$3.7 Billion

1986

Client
Households

Assets Under
Management
(as of 03/31/2023)

Year
Founded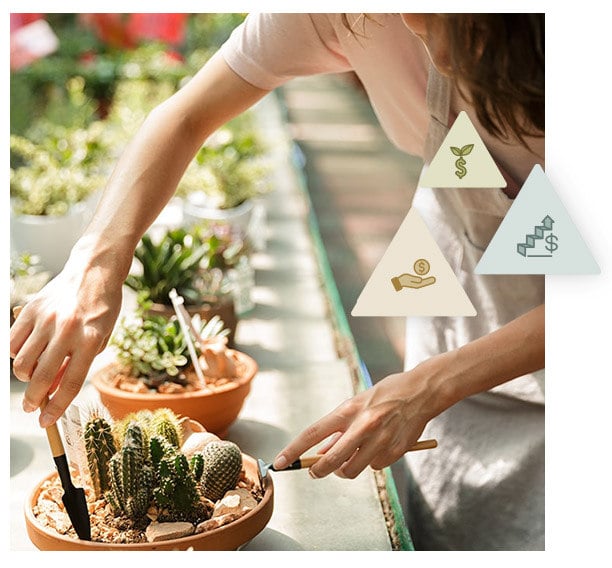 Who We Serve
We Believe Everyone Deserves to Live Their Ideal Financial Life
For more than 35 years, we've helped thousands of people feel more confident in achieving their most important financial goals. We partner with successful and ambitious individuals and families who are dedicated to taking action and creating a financial plan. People who can benefit most from our level of service are those who have substantial assets they are ready to invest for specific long-term financial goals, such as retirement.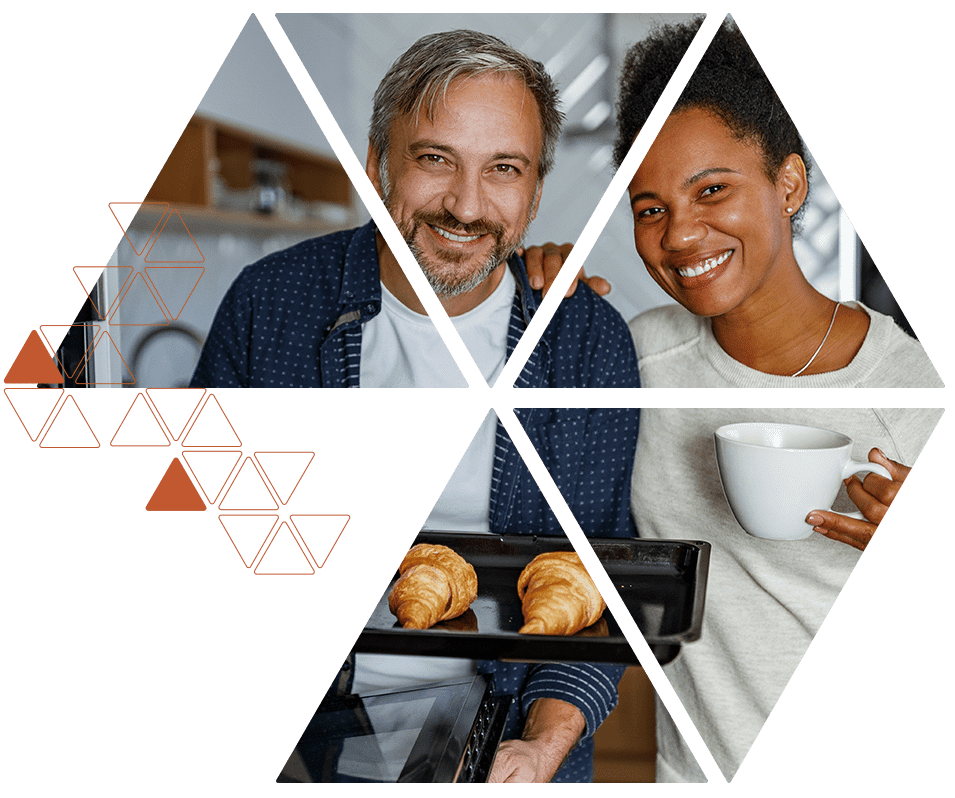 Our Story
Always Putting You First
Advance Capital Management was founded in 1986 by three former Michigan Bell executives who wanted to personally help colleagues and friends navigate their company benefits and manage their retirement savings. From the start, our guiding principle was to care for people and their needs in the same way you would a family member or close friend. Today, we serve people from all types of financial backgrounds across the country. While much has changed since our humble beginnings, our passion for personally helping others lives on in everything we do.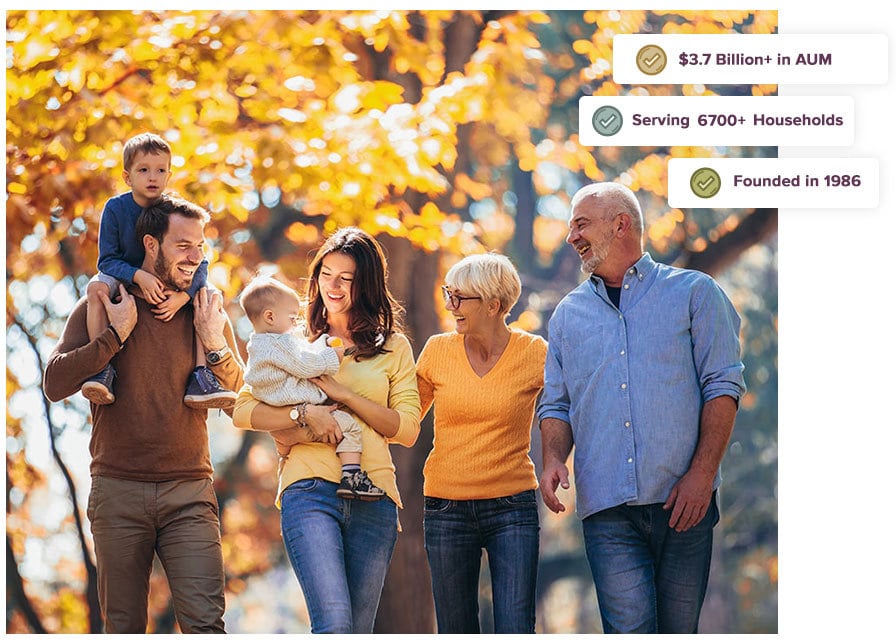 Why Choose Us?
As a client of Advance Capital Management, you can expect comprehensive advice that is only in your best interest and for an affordable cost.
Frequently asked questions
Partnering with an Advance Capital Management Financial Adviser
You've got questions, we've got answers. Keep in mind: It costs you nothing to sit down and have an initial conversation.
Who is your typical client?
Let's Talk
Start Building Your Ideal Financial Life
Advance Capital Management helps people like you work toward financial independence by providing personalized financial and investment services. You know where you want to go. Contact us for a free financial plan to help you get there.