INVESTMENT MANAGEMENT
Strategic Investment Management for Your Personal Goals
There's a lot riding on your portfolio. That's why you need investment management services that provide systematic strategies tailored to your specific goals and needs.
What's at risk
You Can't Build and Protect Your Wealth by Chasing the Investment "Flavor of the Month"
Markets change in a hurry, so without an investment plan you could miss valuable opportunities to build and preserve wealth. What's more, you risk missing out on your long-term financial goals, like living your ideal retirement. Face it: Your portfolio's too important to make major investment mistakes, such as:
Unrealized financial goals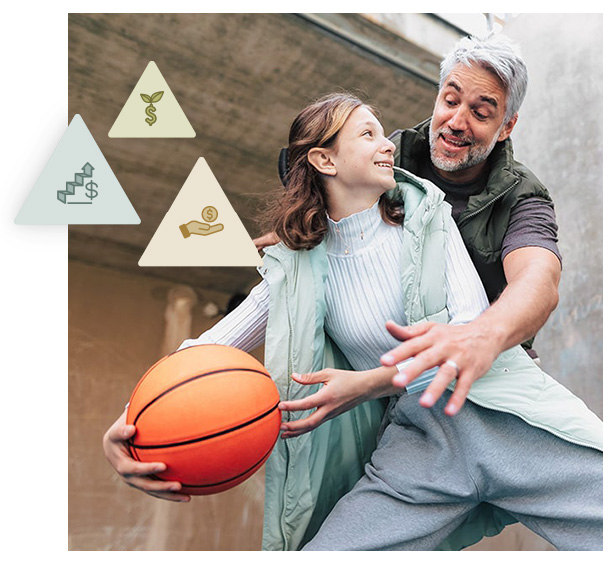 All about you
Investment Advice Focused on Your Best Interests
You don't need hot stock tips or the latest market trend. You need what makes sense for you. As an independent firm, we select and recommend investments based on unbiased research, striving to give you the best options for your specific goals and plan. And as a fiduciary, we manage your assets while acting solely in your best interest.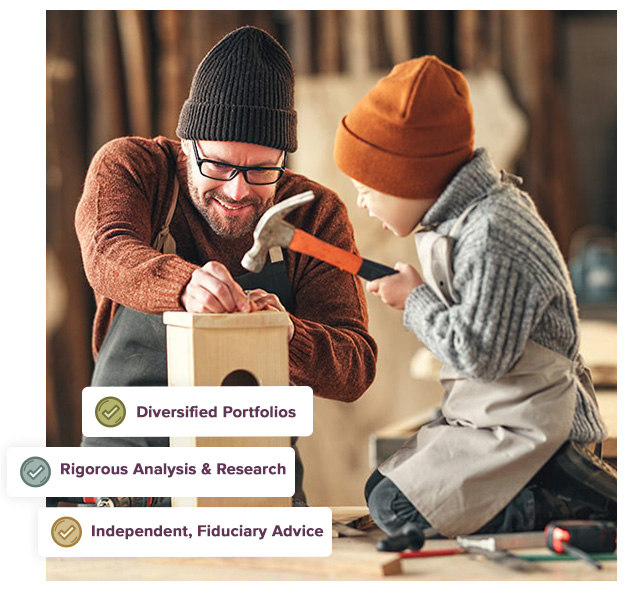 Frequently asked questions
Partnering with an Advance Capital Management Financial Adviser
You've got questions, we've got answers. Keep in mind: It costs you nothing to sit down and have an initial conversation.
Do you sell investment products?
How will you invest my money?
What information do I need to provide to get started?
Do you have access to my money?
Stay informed
Explore Our Learning Center
Not ready to meet with an adviser yet? Explore our learning center for answers to your financial questions and the knowledge you need to make smart, informed financial decisions.
Let's talk
Start Building Your Ideal Financial Life
Advance Capital Management helps people like you work toward financial independence by providing personalized financial and investment services. You know where you want to go. Contact us for a free financial plan to help you get there.