If you have a question or need to connect with us, enter your information in the form on the page. We'll respond as quickly as we can.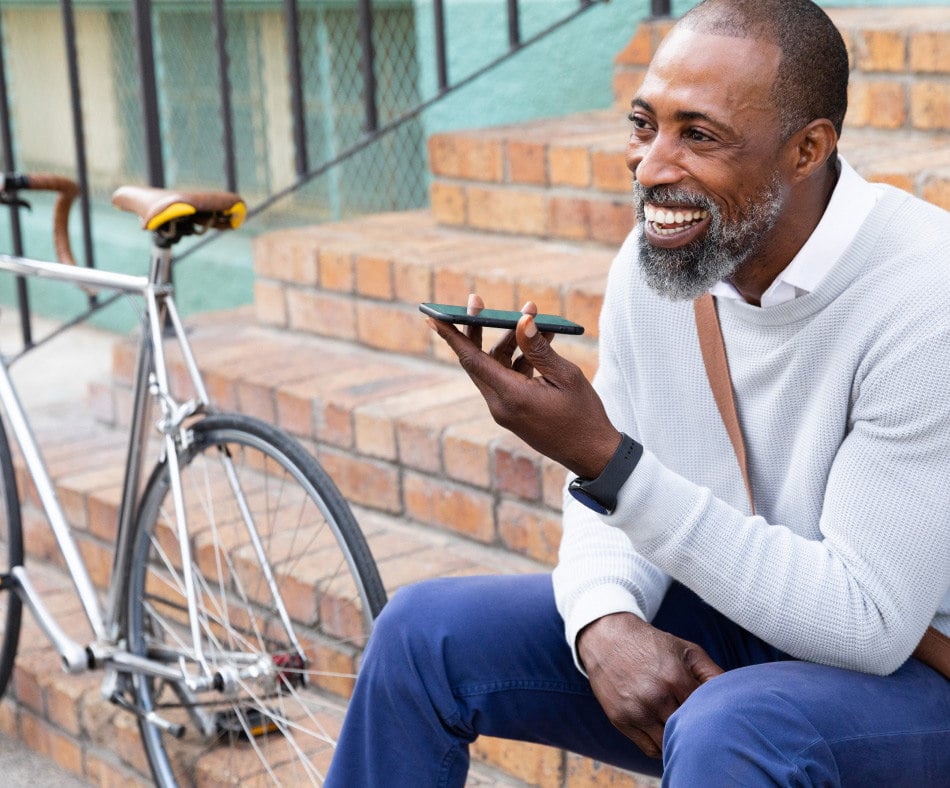 By providing your contact information, you consent to receive emails, phone calls and/or text messages from Advance Capital Management. Message and data rates may apply. You can unsubscribe from emails by clicking the 'unsubscribe' link and opt out of text messages by replying 'STOP' to any message.
Learning Center
Explore our learning center for answers to your financial questions and the knowledge you need to make smart, informed financial decisions.