FINANCIAL PLANNING
Secure Your Financial Freedom, Security and Peace of Mind
Wherever you want to be today or tomorrow, the goal of our financial planning services is to help you grow, preserve and use your wealth to confidently get there.
What's at risk
What If You Don't Achieve Your Financial Goals?
If you're uncertain about your financial future, you're probably feeling anxious and worried. That makes every decision about your finances or retirement harder than it needs to be. All of which can lead to missed opportunities to live your ideal life. You could find yourself facing difficult financial circumstances:
I won't be able to stop working
My retirement savings will run out
I can't support my loved ones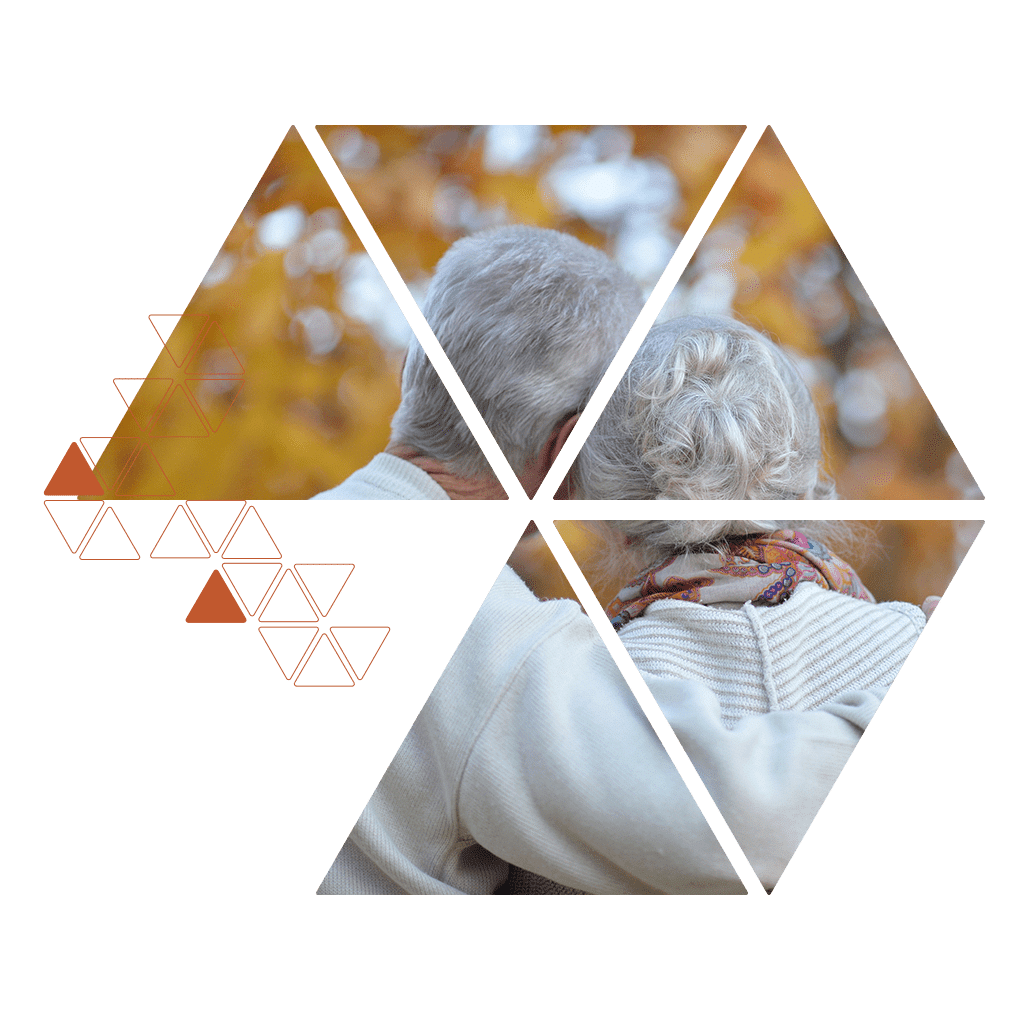 All about you
Optimize Every Aspect of Your Financial Life
Retirement, insurance, taxes, estate plans – the further along your financial journey, the more complex it often gets. Your adviser is committed to exploring every opportunity and overcoming every challenge. Together, we will create a comprehensive financial plan that can help you spend more time living the life you want most.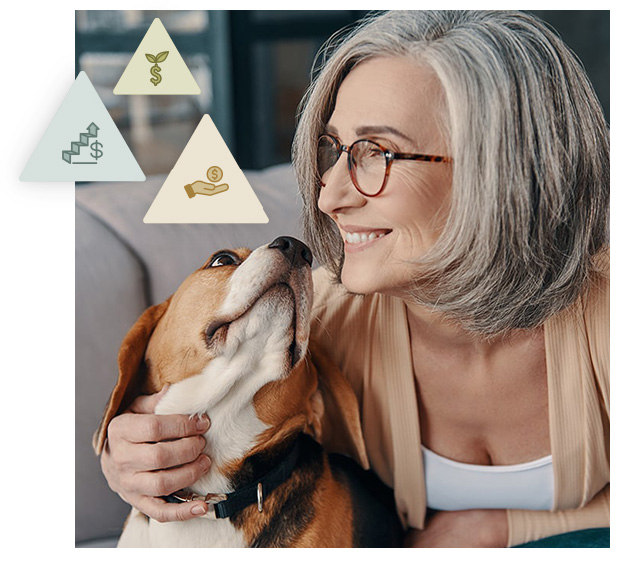 Frequently asked questions
Partnering with an Advance Capital Management Financial Adviser
You've got questions, we've got answers. Keep in mind: It costs you nothing to sit down and have an initial conversation.
How do I know that you have my best interests in mind?
Will you work with my other financial professionals?
What information do I need to provide to get started?
Let's talk
Start Building Your Ideal Financial Life
Advance Capital Management helps people like you work toward financial independence by providing personalized financial and investment services. You know where you want to go. Contact us for a free financial plan to help you get there.