RETIREMENT PLANNING
Plan for Wherever You Want Retirement to Take You
Your retirement goals are unique – your plan should be, too. Confidently pursue your next act with personalized retirement planning strategies designed specifically for you.
YOUR NEXT CHAPTER
Can You Afford to Retire? Enter Life After Work With Confidence
Get a concrete plan for the retirement future you've worked hard to achieve. Can you travel? Do you have to worry about outliving your savings? What comes next? Creating a plan with an adviser gives you access to experienced guidance and personalized strategies to help you navigate both the joys and complexities of retirement planning.
With our retirement planning services, you can benefit from:
Financial security & peace of mind
Clear retirement goals & income strategies
Tax-efficient savings & investment approaches
A roadmap to your desired retirement lifestyle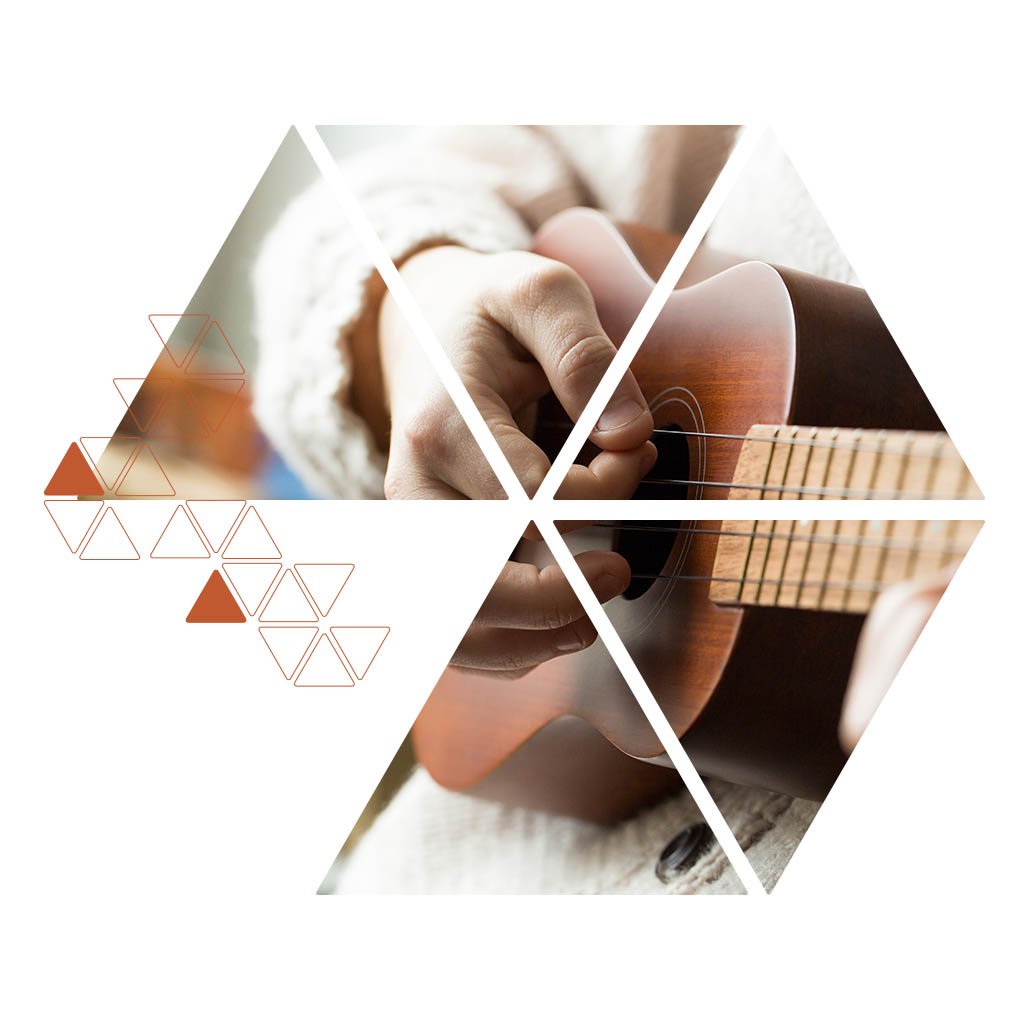 Retirement Security
Maximize Your Retirement Income to Secure Your Future
Our personalized retirement planning services help you create a monthly income stream, optimize Social Security, manage retirement accounts and explore additional sources. Together, we can craft a retirement income plan that empowers you to pursue a life on your terms, confident in the knowledge that you can enjoy your desired retirement lifestyle.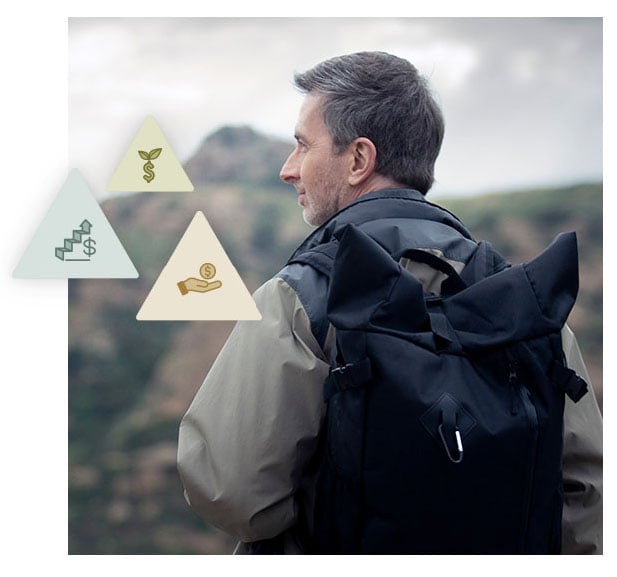 Frequently asked questions
Partnering with an Advance Capital Management Financial Adviser
You've got questions, we've got answers. Keep in mind: It costs you nothing to sit down and have an initial conversation.
How do I know that you have my best interests in mind?
Will you work with my other financial professionals?
What information do I need to provide to get started?
Let's talk
Start Building Your Ideal Financial Life
Advance Capital Management helps people like you work toward financial independence by providing personalized financial and investment services. You know where you want to go. Contact us for a free financial plan to help you get there.