Our Upcoming Events
Retirement is an ongoing journey and we're here to help you feel prepared every step of the way. We'd love for you to join us at one of our upcoming events.
Join Us for Our Annual Fall Client Meetings!
Please join us for one of our 2023 Fall Client Meetings that will take place from September 12 - October 3. We have both in-person luncheon or dinner meetings throughout the Midwest region, as well as an online webinar on Sept. 28 at 7 pm ET for those who can't attend in person.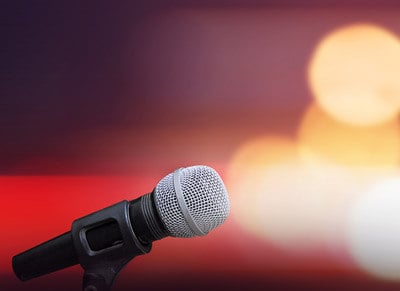 Webinar Replay
AT&T Hubs & Surpluses: What to Do Now
Are you facing relocation or a potential surplus? Join our webinar to learn about protecting your benefits and finances!
As an AT&T employee, you may face crucial decisions regarding your career and finances. To help you make informed choices and secure your financial future during a relocation or layoff, we are hosting this timely educational webinar presented by AT&T benefits and retirement specialists.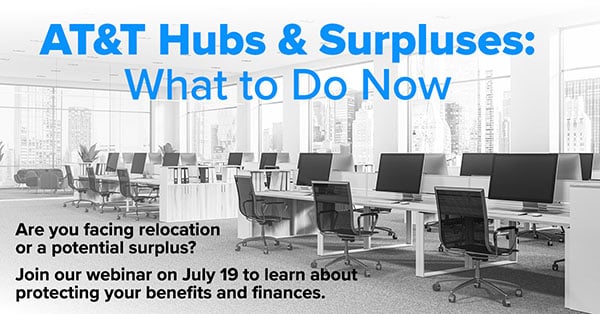 Start Building Your Ideal Financial Life
Advance Capital Management helps people like you work toward financial independence by providing personalized financial and investment services. You know where you want to go. Contact us for a free financial plan to help you get there.