Live the Life You've Been Working For
You've worked hard for the future you want most. Now you deserve a plan that gives you the freedom and security to live it. With personalized financial and investment management services, we can help you manage your money with confidence.
What worries you?
Without a Plan, Your Retirement Dream Is Just a Wish
Your financial journey is a personal one. It can take you in many different directions. If you're not careful and don't plan the way ahead, you may find yourself lost in places that put your dreams for retirement out of reach.
Outliving your retirement savings
Never achieving your financial goals
Making costly investment mistakes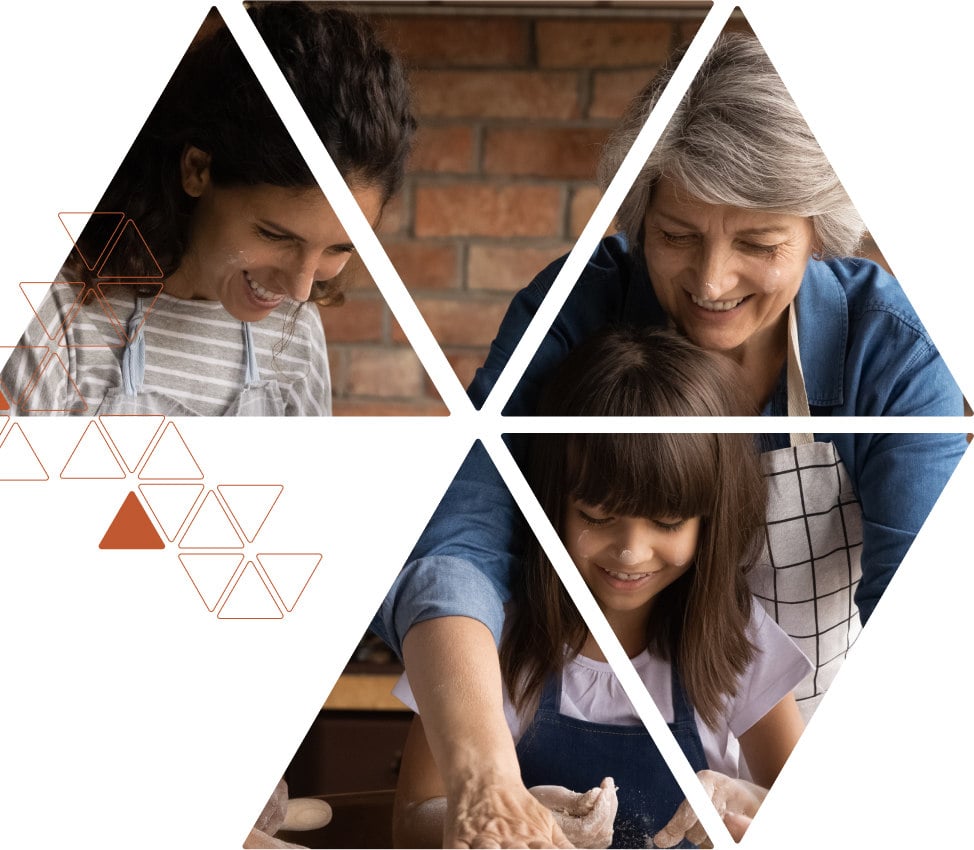 Own your future
Pursue Your Ideal Financial Life with Confidence
Whether you're accumulating wealth or transitioning into retirement, take advantage of planning solutions that can help bring your vision for the future to life. Whatever you set your sights on next, an Advance Capital Management financial adviser is there for you to help work toward every goal and overcome every challenge.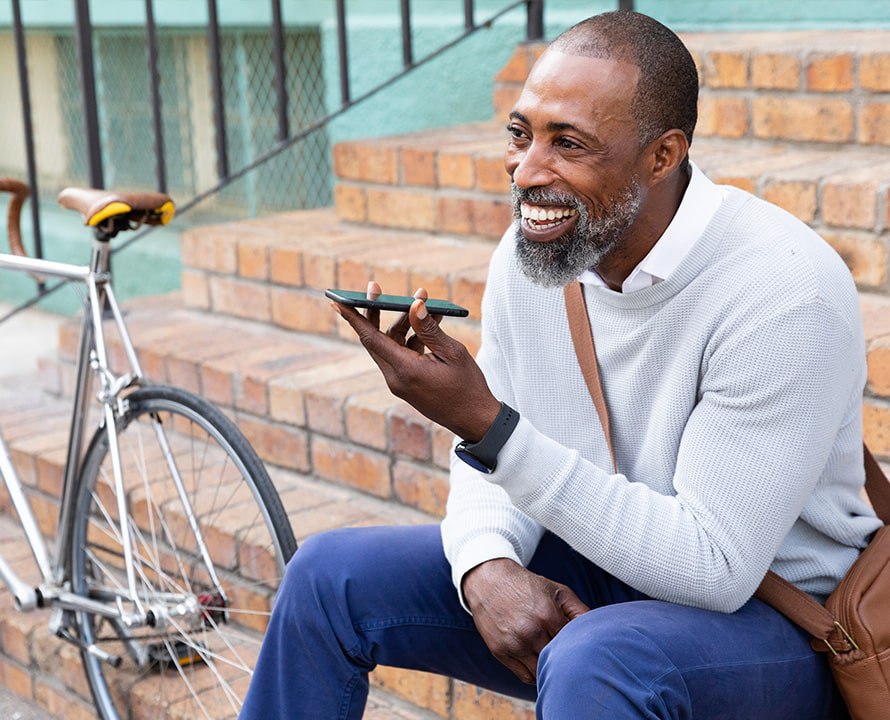 Free planning guide
Get Your Retirement on Track with Our Free Planning Guide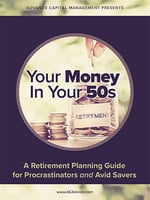 Are you taking the right steps to reach retirement? This free guide is designed to help you no matter where you are in your retirement journey. It will teach you everything from how much to save for retirement to when to take Social Security – and much more!
Let's talk
Start Building Your Ideal Financial Life
Advance Capital Management helps people like you work toward financial independence by providing personalized financial and investment services. You know where you want to go. Contact us for a free financial plan to help you get there.