Your Chief Retirement Officer (CRO)
We are dedicated to helping you build an effective retirement plan that meets the needs of both your organization and your employees. Our services can alleviate the unnecessary stress of managing the administrative duties of your retirement plan, while also educating your employees on maximizing the plan benefits so that they can have a Sustainable Retirement.
What's Your Why?
Financial Success Depends on You
All 401(k) plan administration and fiduciary responsibilities rest on your shoulders. It's virtually impossible for plan sponsors to keep up with constant regulatory changes and the ever-changing needs of plan participants, while at the same time focusing on their primary responsibility—their company. That creates potential risks:
Less productive employees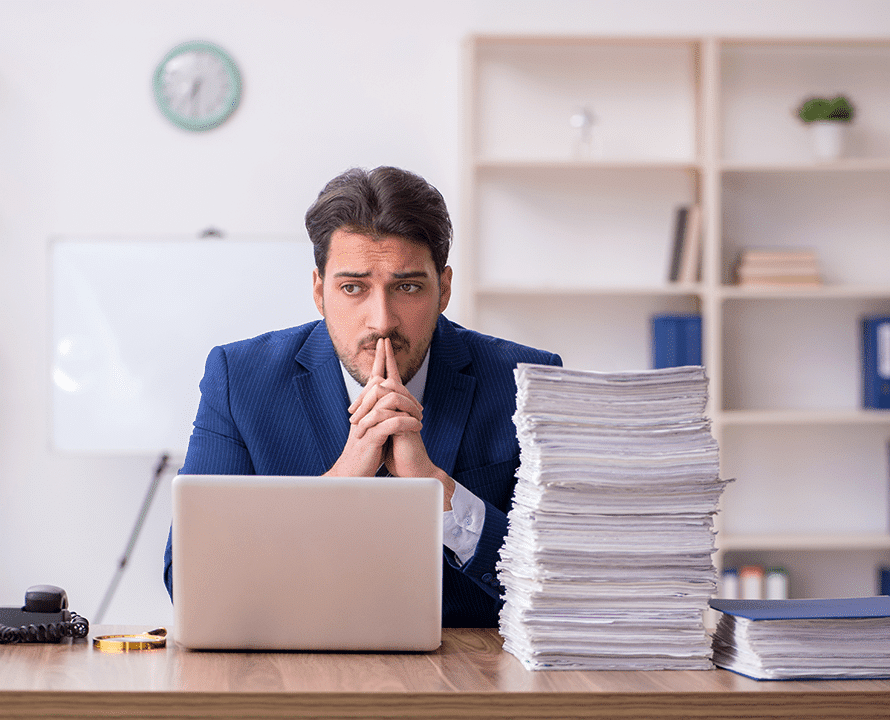 By delegating duties to a Chief Retirement Officer, you can build the right retirement plan without the added headaches. As you focus on successfully growing your business, we'll take on the responsibility of 401(k) plan administration duties, including managing investments, coordinating third-party service providers and educating employees.
First, we will help you define the purpose of your plan and then create a solution that will help you deliver the outcomes you seek for your employees and your business.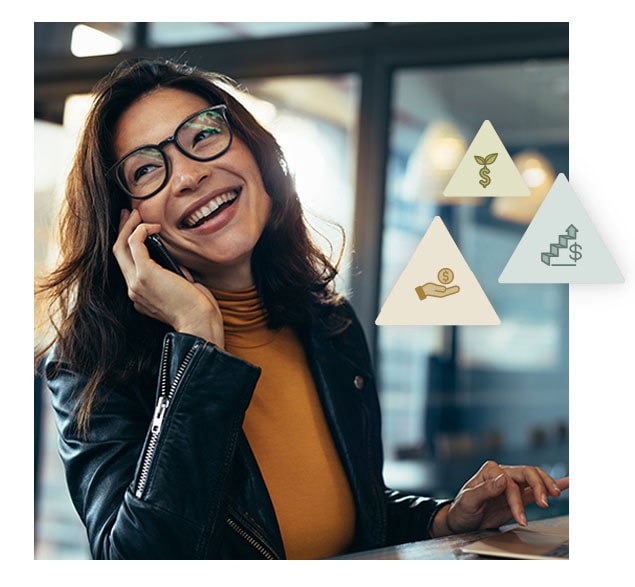 Frequently asked questions
Partnering with Advance Capital Management Retirement Plan Services
What funds are in your plan?
Let's talk
Better Plan Outcomes for You and Your Employees
Let us help you implement a 401(k) plan that suits your company's needs.