Wealth Management Services for Building Your Financial Future
In our ever-changing world, you deserve a financial adviser who understands you. We help you plan for every stage of your financial life so you can take steps toward growing and protecting your wealth -- and keep moving forward with confidence.
Let's talk
Start Building Your Ideal Financial Life
Advance Capital Management helps people like you work toward financial independence by providing personalized financial and investment services. You know where you want to go. Contact us for a free financial plan to help you get there.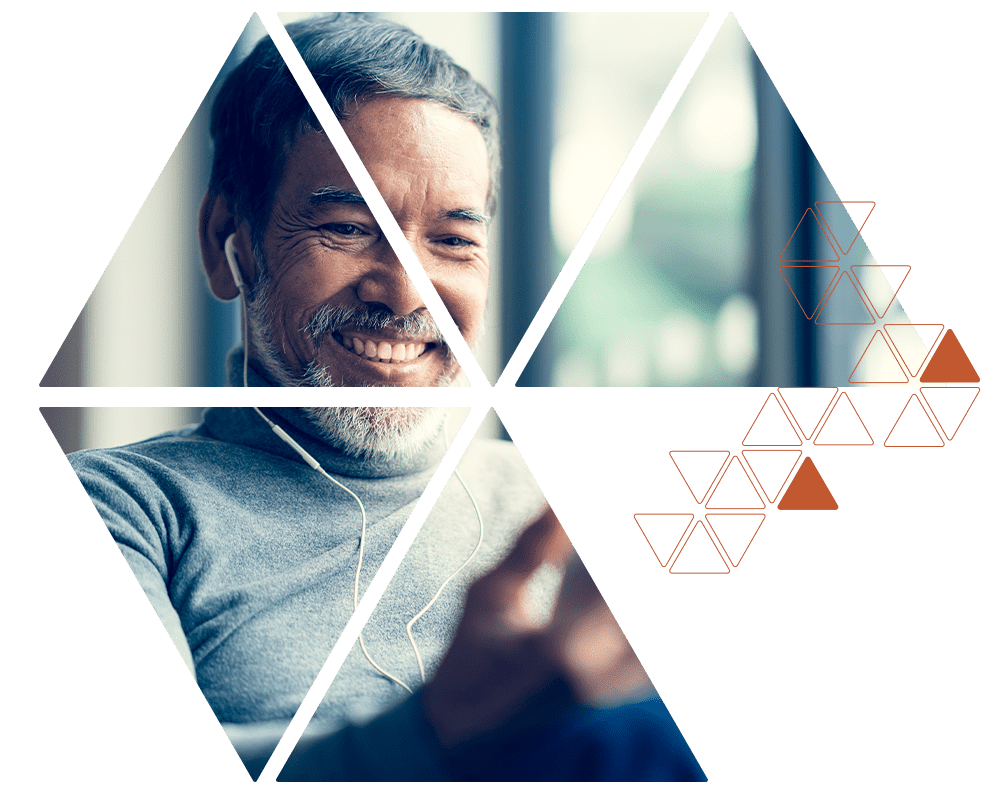 Frequently asked questions
Partnering with an Advance Capital Management Financial Adviser
You've got questions, we've got answers. Keep in mind: It costs you nothing to sit down and have an initial conversation.
Can't I do my planning and investing myself?
Will you work with my other financial professionals?