Why Choose Us?
Managing your finances should be about doing what you love most – not reviewing spreadsheets. With Advance Capital Management, all your planning and investing needs are met so you can make the most of your money and time.
What You Get by Partnering with Advance Capital Management
Personalized wealth management is about more than just planning and strategy – it's about choosing the right financial partner. To create the financial life you want most, you need a lifelong partnership dedicated to working toward your goals.
Your Own Dedicated Adviser
With us, you will partner with only one financial adviser. That's someone who understands your needs, who keeps you informed and who works side-by-side with you every step toward your goals.
You're In Control
As a client, you can feel empowered to work with us on your terms. That includes choosing whether to meet with your dedicated adviser in-person or remotely and how often you wish to communicate.
You Only Pay Us When You Invest with Us
We believe everyone deserves good financial advice. So, as a client, we will work with you -- even for years – without charging a fee until you're ready and able to invest your assets with us.
Your Portfolio Is Managed by an In-House Investment Team
Our in-house investment team follows an evidence-based investing approach to design a portfolio to pursue your specific needs and goals, with the flexibility to actively make any necessary adjustments.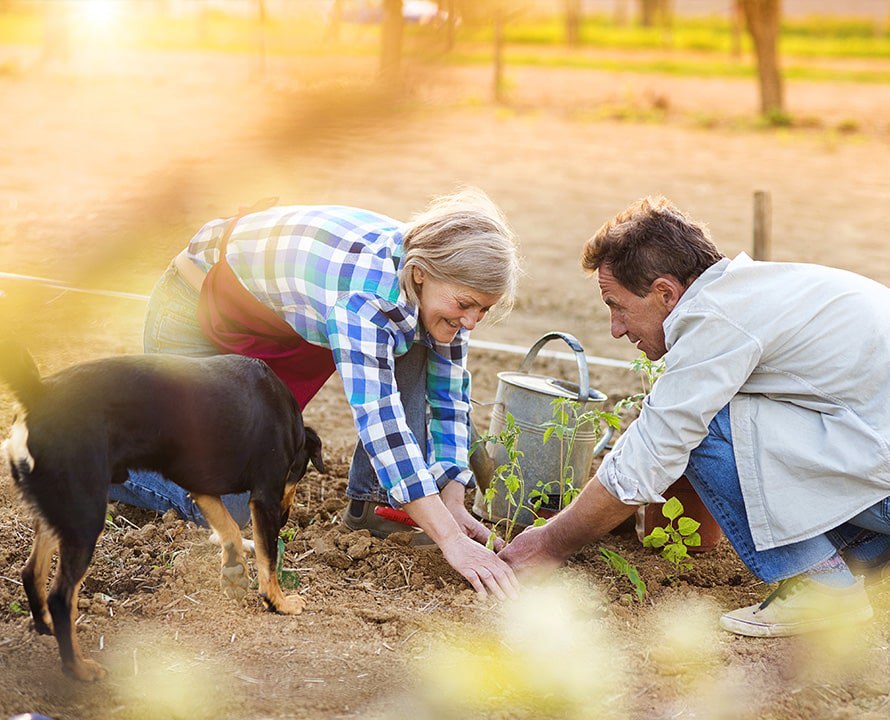 What is the value of working with an adviser?
Let's Talk
Start Building Your Ideal Financial Life
Advance Capital Management helps people like you work toward financial independence by providing personalized financial and investment services. You know where you want to go. Contact us for a free financial plan to help you get there.