Resources to Help You Plan and Prepare for a Successful Retirement
Planning for retirement is an ongoing journey and we're here to help you feel prepared every step of the way. Below are some resources to help answer your retirement, financial planning and investment management questions.
Upcoming Events
An investment in education gives the best returns. Take advantage of our in person seminars and online webinars to learn how to make informed decisions on how to manage your portfolio, claiming Social Security, covering health care costs, and more. We offer different events and topics throughout the year. Go to our Events to see what's coming up.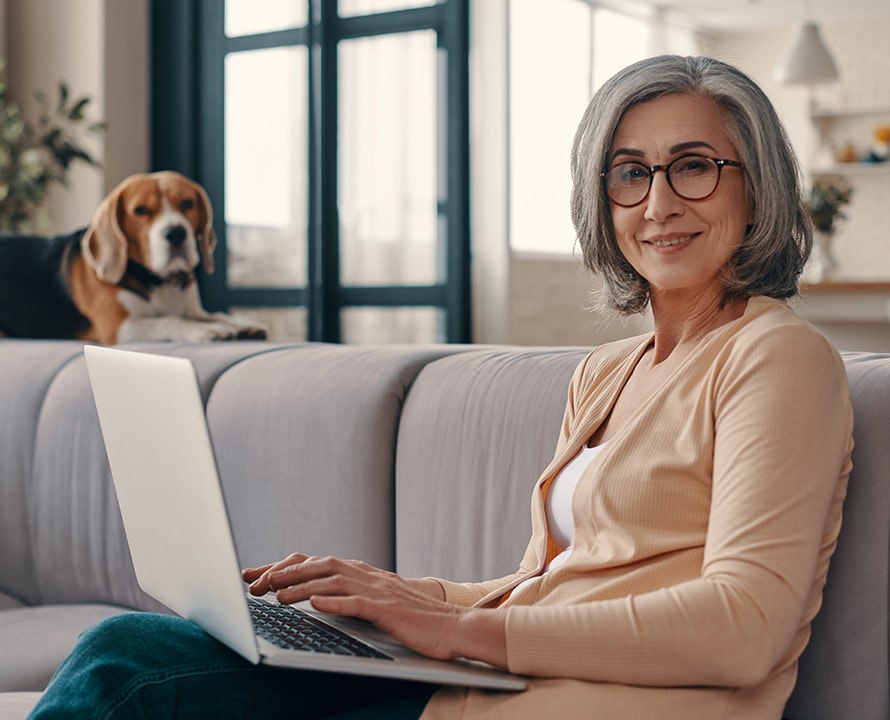 Learning Center
Retirement is too important to leave to guesswork. You don't want to get it wrong. And with so much information out there, the lack of financial know-how can lead to costly mistakes, from taxes to low investment returns, that could impact your ideal retirement. Our learning center is filled with hundreds of articles, videos and webinar replays to answer all of your financial questions.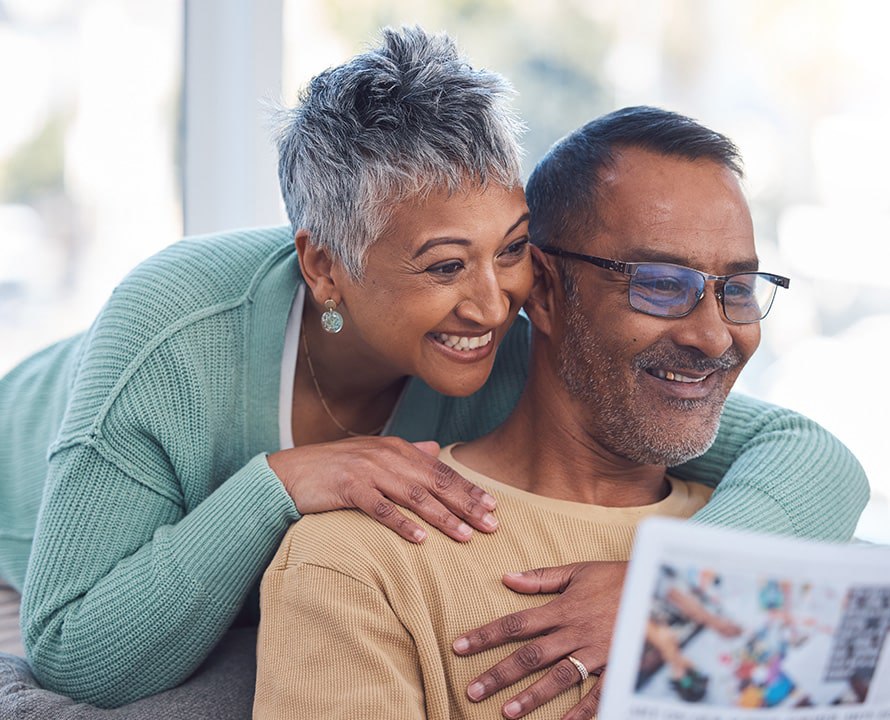 AT&T Retirement University
Advance Capital Management was founded in 1986 by 3 former Michigan Bell employees and we have been working with telephone company employees ever since. Our 35+ years serving this community has made us AT&T Retirement Plan Specialists. You can find our AT&T-specific retirement benefits and planning content all on in place.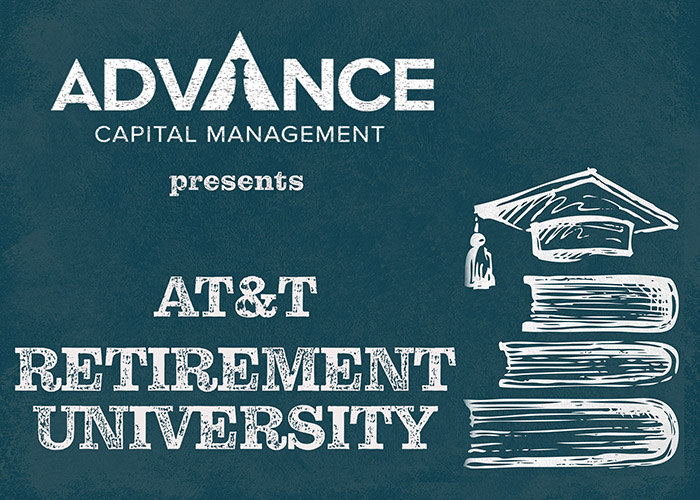 Level Up with FERS Retirement University
From postal workers to VA doctors, we've had the pleasure of helping many federal government employees work toward maximizing their FERS benefits. Check out our FERS Retirement University for helpful articles covering FERS, federal government benefits, TSP investing and more.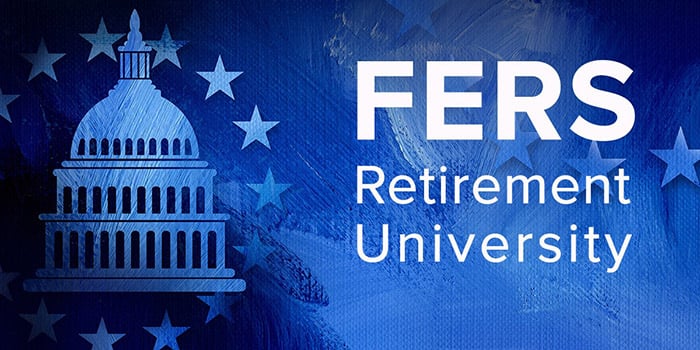 Frequently asked questions
Partnering with an Advance Capital Management Financial Adviser
You've got questions, we've got answers. Keep in mind: It costs you nothing to sit down and have an initial conversation.
Can't I do my planning and investing myself?
What information do I need to provide to get started?
Let's Talk
Start Building Your Ideal Financial Life
Advance Capital Management helps people like you work toward financial independence by providing personalized financial and investment services. You know where you want to go. Contact us for a free financial plan to help you get there.